― NEWS & ANNOUNCEMENTS ―
Next KLOC and KWIC Meeting - Change of Venue
12/30/2021 (created)
The Next KLOC and KWIC meeting scheduled.
read more
---
Free Fishing Days 2022
01/21/2022 (created)

Save the Date - 2022 Free Fishing Days
Mark your calendars for this year's free fishing days. On these days anyone can fish in New York without a fishing license, so it's the perfect opportunity for you to introduce fishing to a friend or family member.
This year's free fishing days:
February 19-20
June 25-26
September 24
November 11
---
KLA Now on Instagram
12/04/2021 (created)
The Keuka Lake Association is now on Instagram! Help us build our social network by following us.
---
New Website!
11/15/2021 (created)
---
YouTube
09/01/2021 (created)
---
our efforts

Water Testing with KLA Volunteers

Monthly Via Boat regardless of weather
Identifies changes within the lake
Purchased New Probe in 2021 for improved reliability and data

Ongoing Effort
---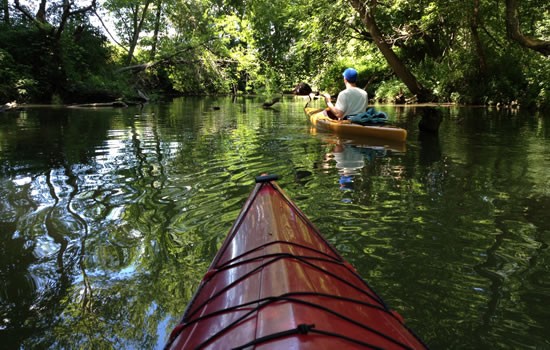 MISSION
Founded in 1956, the Keuka Lake Association, with over 1700 members, provides a unified voice for those who love Keuka Lake. Our mission is to preserve and protect Keuka Lake and its natural beauty for future generations.